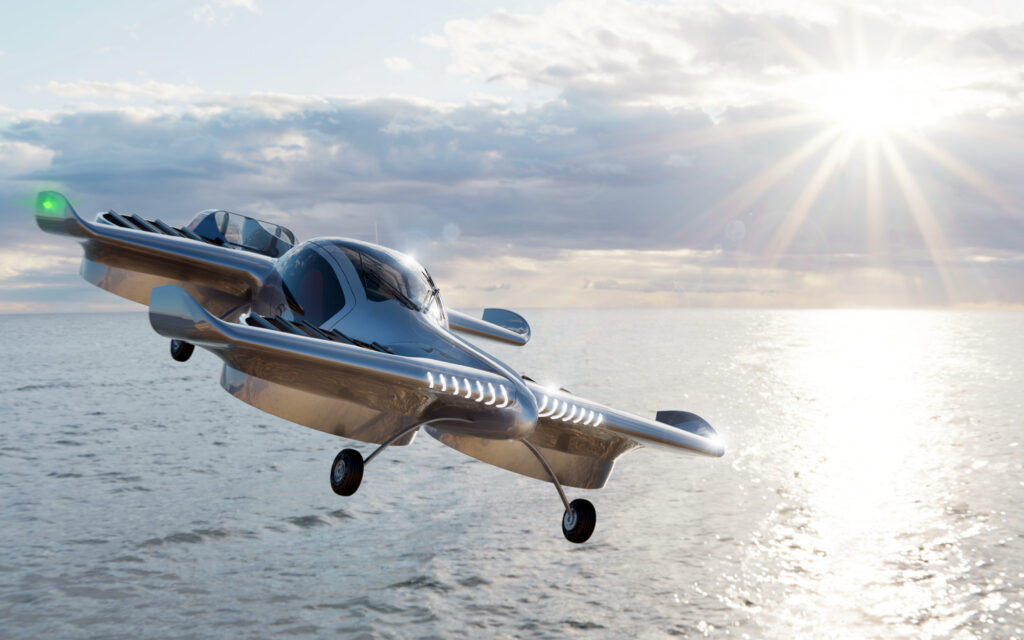 Doroni Aerospace, developer of a 2-seater eVTOL aircraft, has signed a Memorandum of Understanding (MoU) with 3Points in Space Media, a Canadian Remotely Piloted Aircraft Systems (RPAS) operator.
The agreement sees 3Points establish interest in the Doroni H1 eVTOL and eventually bring the product to the Canadian market. In addition, 3Points will also endeavour to purchase and sell 25 units of the Doroni H1 eVTOL upon successful completion of testing, verification, and regulatory requirements to operate the vehicle and with the identification of use cases.
In exchange for early access to prototypes of the H1, 3Points has agreed to assist in testing early versions of the vehicle prior to exploring the purchasing of the 25 units. The two companies could also explore the opportunity of a commercialization partnership.
Both companies are expected to benefit from the proposed collaboration, with 3Points being the first to test and deploy the aircraft, and Doroni utilizing 3Points network of clients and operators.