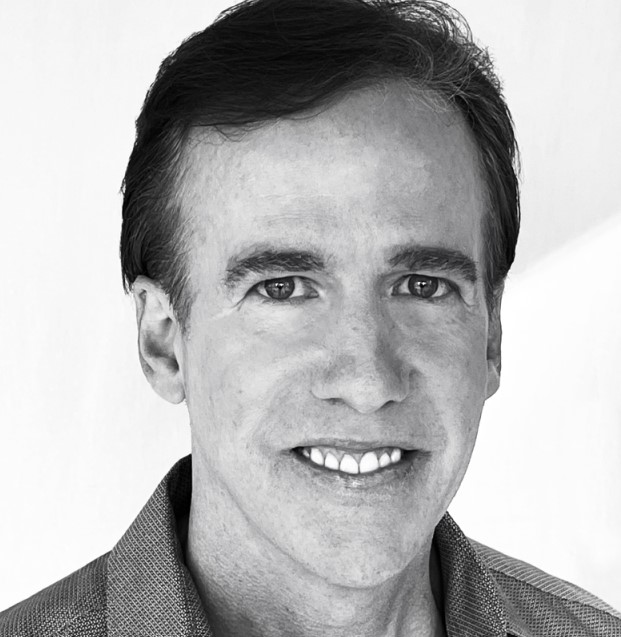 Vertical Aerospace has announced the appointment of David King as Chief Engineer to oversee the technical development and overall performance of Vertical's VX4 electric aircraft project from February 2023.
David brings over thirty years' experience in the aerospace engineering sector, and previously held senior roles at Leonardo and Bell Aircraft. He was Leonardo's Chief Engineer on the AW609 VTOL aircraft. During his time on the project, he built and managed a new engineering organization at Leonardo Helicopter's US subsidiary, to modernize the AW609 design, initiate production, and advance FAA certification of the world's first commercial tiltrotor.
In his role at Bell Aircraft, he launched Bell's newest commercial helicopter design and certification project, the Bell 525 Relentless.
Vertical Aerospace believes the AW609 has unmatched vertical lift capability for the commercial market and expects David to translate his expertise into the VX4.
Stephen Fitzpatrick, Founder and CEO of Vertical, said: "As we approach the next phase of our journey to the skies, I am thrilled to welcome David on board. His unparalleled experience in the design and certification of VTOL aircraft will propel us forward on the next stage of our mission to transform the way we travel."
David King commented: "From my time at Leonardo, I have already seen first-hand the pioneering work Vertical is doing. The pragmatic approach they have taken with the design and certification of the VX4 will pave the way to success and I am delighted to have the opportunity to work alongside the team in their efforts to revolutionize air travel."