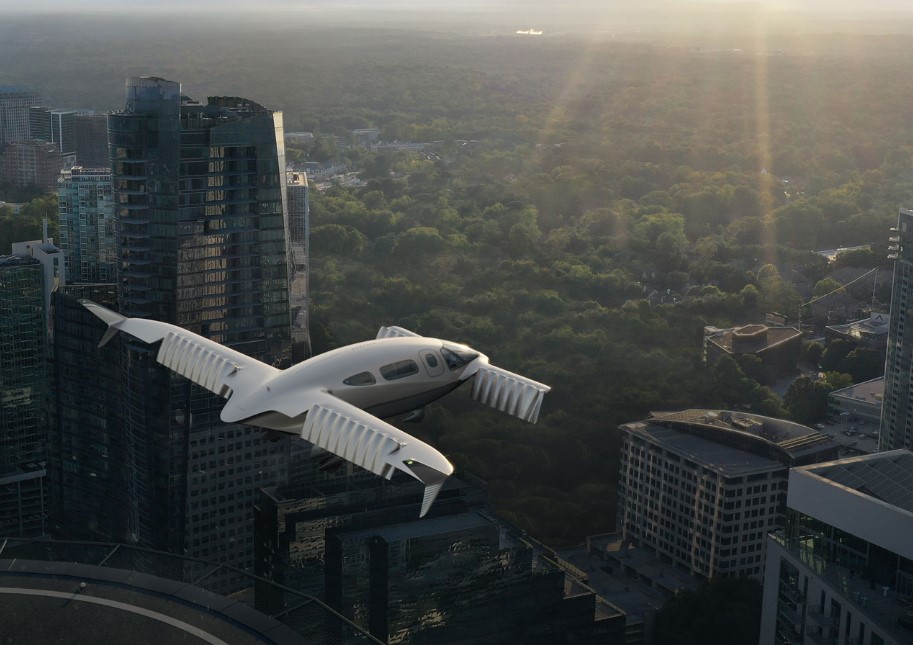 Lilium is expanding into the UK market following an agreement with eVolare for ten Pioneer Edition Jets, and the option to reserve an additional ten jets.
Following the order, eVolare will be Lilium's lead partner and launch operator in the UK for sales of the Lilium jet to private individuals.
Lilium believes it will benefit from eVolare's extensive expertise within the UK aviation network, and its premium market to manage Lilium Pioneer Edition Jets in the UK. In addition, eVolare will provide safe and reliable operation of Lilium's aircraft from Oxford, running a maintenance service center and investing in landing infrastructure for Lilium's UK network.
The Lilium Pioneer Edition Jet includes a service, support, and training package, alongside customizable options for the cabin configuration and exclusive fabrics and materials. The agreement between Lilium and eVolare is also expected to provide an opportunity for customers that regularly travel between locations within the UK to be part of an exclusive group of early adopters that can experience the future of sustainable regional air mobility.
Dustin Dryden, founder of eVolare, said: "The revolutionary technology of the Lilium Pioneer Edition Jet coupled with its unique, premium cabin, made it a natural choice for us when looking to meet the future demands of an environmental conscious market. For all our customers, we can offer point to point time-saving travels in a sustainable, safe manner while introducing some incredibly exciting innovation to the UK market."
Klaus Roewe, CEO of Lilium, commented: "We are delighted to launch our Lilium Pioneer Edition Jet with eVolare. Not only is the demand for sustainable regional air mobility in London high but eVolare's experience serving customers with business jets and helicopters operations is a great fit to our commercial first phase: getting the premium segment to adopt our aircraft while preparing the entire ecosystem for a larger market. eVolare's visionary approach to sustainable air mobility also makes them the perfect partner for the United Kingdom."