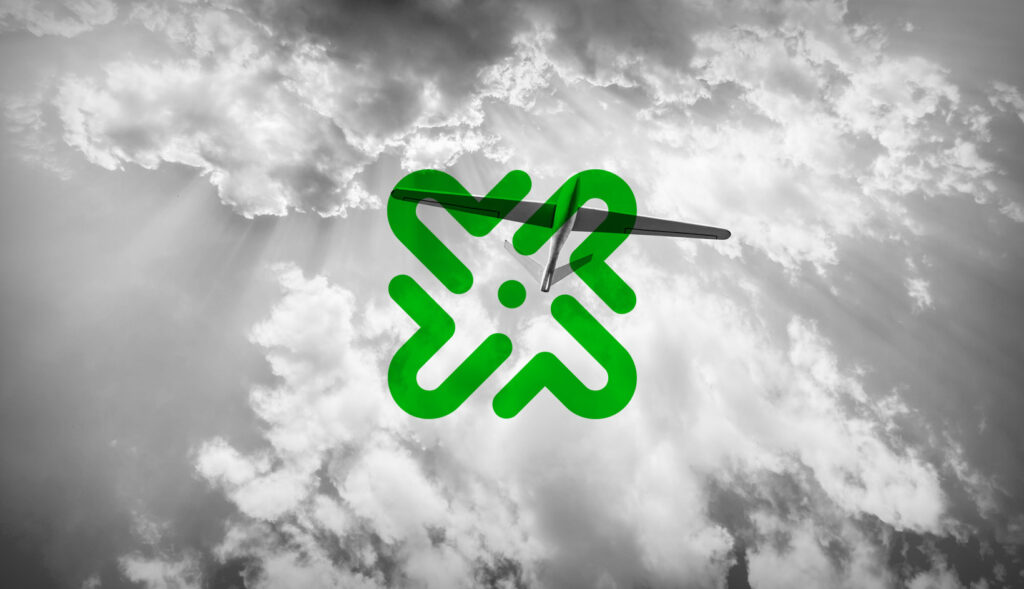 Droneport Network has signed a contract with Osage LLC to develop and manage Skyway36, a facility with 2,300 square miles of Class G airspace for flight testing.
Skyway36 in Tulsa features a newly renovated hangar and office space, a 3,000-foot runway suitable for both small fixed-wing aircraft and helipad space for Unmanned Aerial Systems (UAS) and electric vertical take-off and landing (eVTOL) vehicles. The facility also has aircraft fueling on-site, adequate parking and an Osage Nation owned 40-acre light industry park ideally suited for manufacturing.
Skyway36 is believed to be an important component in the Tulsa Regional Advanced Mobility (TRAM) Corridor project. It is one of four planned operating nodes, connecting Oklahoma State University (OSU), Osage and Tulsa facilities within a 114-nautical mile flight corridor for Unmanned Aerial System (UAS) and Advanced Air Mobility (AAM) research and testing.
The $38.2 million TRAM project is funded by the U.S. Economic Development Administration's Build Back Better American Rescue Plan. A coalition, led by the Indian Nations Council of Governments (INCOG), includes Tulsa area organizations from government, nonprofit, academia, and private sectors to cultivate a diverse hub for research, development, and production in the advanced mobility industry. According to DronePort, an estimated 30-40,000 jobs are expected to be created, with the equivalent of $3.5-5 billion in economic activity over the first 2-3 years.
Craig Mahaney, CEO of the DronePort Network, said: "We are thrilled about this new partnership with Osage LLC and Skyway36. This facility is nationally unique due to its proximity to an urban downtown complex and its future operation as a primary node to the Tulsa Beyond Visual Line of Sight (BVLOS) Flight Corridor. The vision for Skyway36 is a commercial test bed for the integration of autonomous flight technology into our everyday lives."
Osage LLC board member Rick Perrier commented: "We are excited to welcome Droneport Network to the Osage LLC team. As a top UAS and Advanced Air Mobility industry leader, DPN brings the knowledge, sophistication and business development skills necessary to advance Skyway36 into the future. With their focus on economic prosperity and job creation, we anticipate this new partnership to create high paying emerging technologies jobs in the Osage Nation."