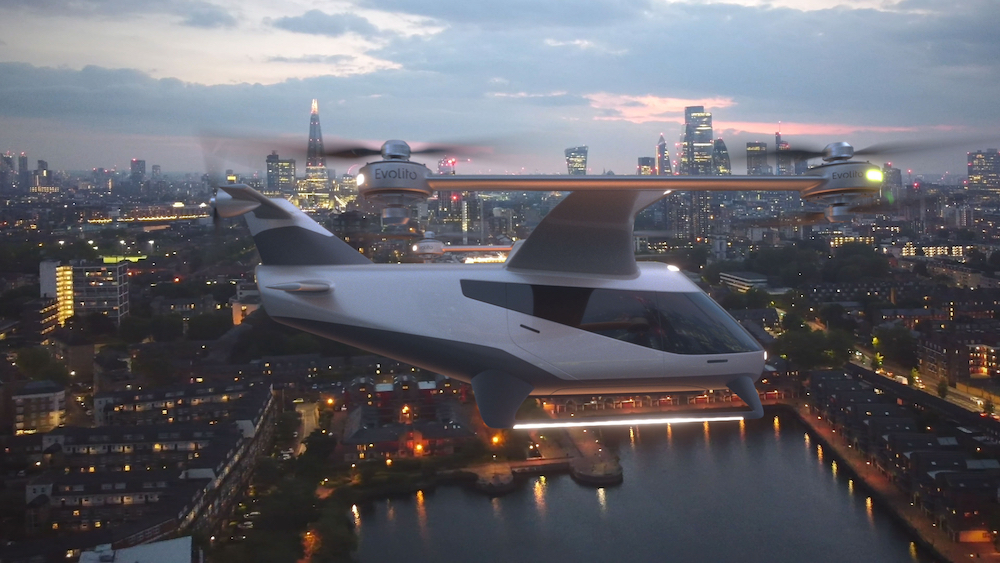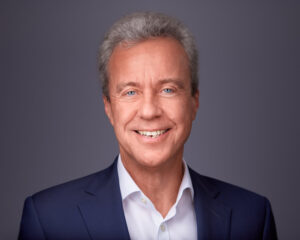 Former YASA CEO, Dr. Chris Harris, is joining Evolito Limited as CEO with the aim of scaling the business and accelerating the adoption of electric flight. 
Dr. Chris Harris joined YASA, a developer of next-generation axial-flux electric motors and controllers for automotive, in 2012 with 15 years' experience building and leading high-tech, high-growth businesses in the UK, Europe and US. He scaled the company from 20 employees to more than 300, raising investment and winning OEM series production contracts from companies including Ferrari.
Before YASA's acquisition by Mercedes-Benz in August 2021, Harris spun-out YASA's aviation division as a new company, Evolito Limited, to exclusively commercialize YASA's electric motor technology and IP for the electric aerospace market.
In September 2022, Harris stepped down from his CEO role at YASA and became a Non-Executive Director at the wholly-owned Mercedes-Benz subsidiary.
Harris has been a Director of Evolito since the company's spin-out and incorporation, and now becomes Evolito CEO effective immediately.
"Electric flight requires ultra high-power density, super low-weight electric powertrains. Evolito provides best-in-class powertrain solutions for OEMs, leveraging next-generation axial-flux electric motor technology that's already proven in automotive," said Dr. Chris Harris, Evolito co-founder and CEO. "I'm excited to lead Evolito's talented and driven team as we accelerate the commercialization of electric flight, transforming not only the way people travel but also making our towns and cities greener, quieter places to live."
Evolito is a privately-owned company developing and manufacturing electric motors and powertrains for aerospace applications. The company's ultra high-performance, super low-weight next-generation axial-flux electric motors are small, lightweight, and robust. According to the company, its motors open up a range of new opportunities for manned electric Vertical Take-off and Landing (eVTOL) craft, and electric fixed-wing applications. 
Following Evolito's acquisition of UK battery company Electroflight in July 2022, Evolito can now offer aerospace OEM and eVTOL customers fully-electric powertrain solutions, incorporating its next-generation axial-flux electric motors, power electronics and batteries.
"Chris is an established leader with a proven track record of successfully commercializing pioneering technology and building world-class manufacturing companies," said Cyrus Jilla, Group Managing Partner at lead Evolito investor B-FLEXION. "Always shining through is his passion for accelerating society's transition to electric mobility through innovation and nurturing a new generation of engineering talent. We are thrilled to have his energy and experience at the helm of Evolito as the company scales to meet the demand for our next-generation electric powertrains."
"Evolito is on a mission to electrify the aerospace industry with technology that's already been proven in the most demanding automotive series production – a tremendous commercial advantage," said Alexis Zervoglos, Senior Partner, Technology at Oxford Science Enterprises. "Under Chris Harris' leadership, Evolito's revolutionary electric motors and powertrains will enable electric flight to become a commercial reality in the near future. I'm delighted that Oxford Science Enterprises is onboard for this exciting journey – one that's so crucial to meeting global net-zero goals."