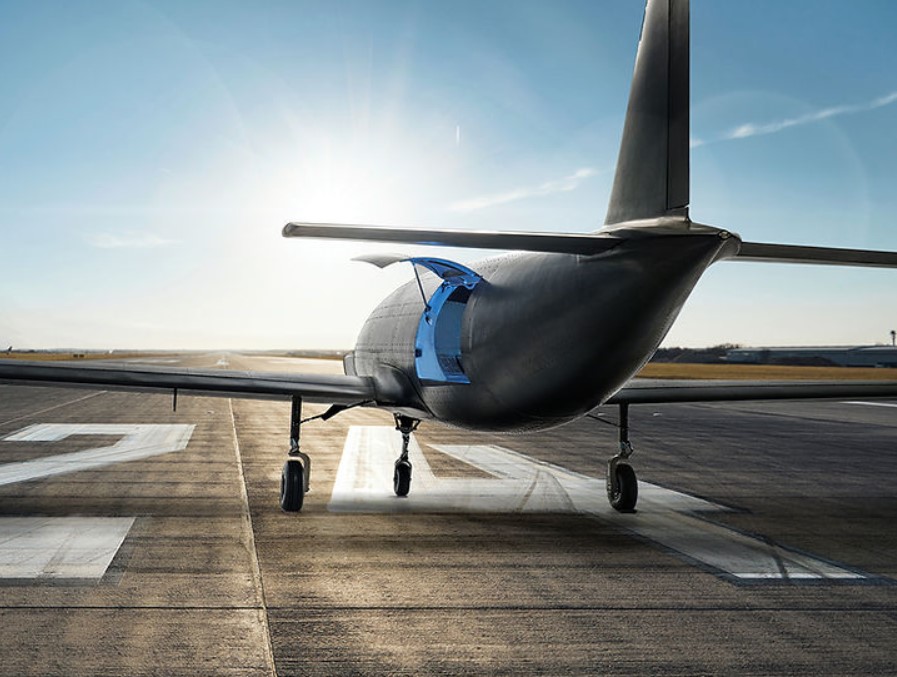 Cargo drone airline Dronamics is set to continue work on its fleet after a €2.5 million grant from the European Innovation Council (EIC) Accelerator program.
The grant will support the development and roll-out of Dronamics' cargo drone fleet, the deployment of the first droneports in its network as well as operations in Europe.
According to Dronamics, the EIC has also expressed a material commitment of support in the upcoming Series A round.
Svilen Rangelov, Co-Founder and CEO of Dronamics, said: "We are honored to receive this support from the European Innovation Council, which we see as testament to the impact that cargo drone logistics can have on the European Union economy at large. We will use this grant to establish our European operations and keep bringing innovation to help elevate communities and businesses using breakthroughs in aviation and technology that will revolutionize air cargo mobility."
Dronamics is believed to be one of the few companies awarded funding by the EIC Accelerator program, which had nearly 1,000 candidates.