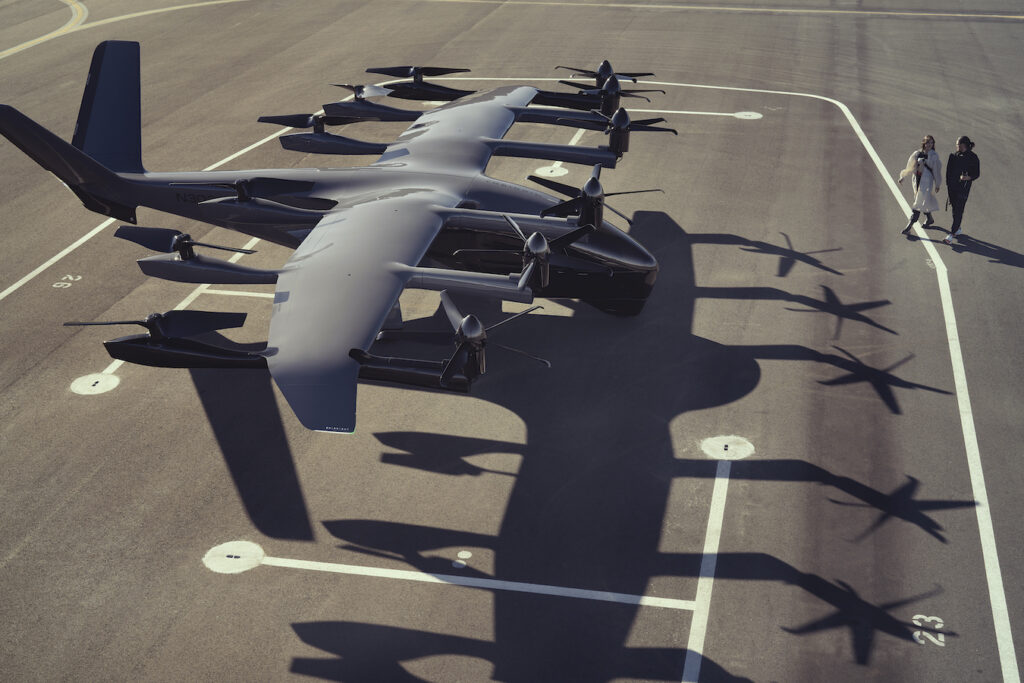 Archer Aviation Inc. has announced plans to build an eVTOL production facility in Covington, Georgia, adjacent to the Covington Municipal Airport. The initial 350,000 square-foot facility on a 96-acre site will be capable of producing up to 650 aircraft per year.
According to Archer, the facility could create around 1,000 jobs over the long term. Construction is expected to be completed in the first half of 2024 with initial production expected to begin in the second half of 2024. The facility will be capable of being expanded by an additional 550,000 square feet, which is estimated to support production of up to 2,300 aircraft per year.
"After many months of discussion and evaluation, we're excited to select Georgia as the location for our manufacturing facility," said Adam Goldstein, Archer's CEO. "The U.S. has long led the world in aerospace technology, and Georgia has played a vital role in that industry. Our eVTOL technology can transform how urban and rural communities live and commute and this factory can create pathways to highly skilled manufacturing jobs and other ladders of social and economic opportunity. I am grateful to Governor Kemp along with Bob Kosek, Sara Gershon, Serra Hall, Frank Turner, and their teams, as well as all my colleagues at Archer as we work together to pioneer these innovative aviation technologies."
Key considerations for the new site included the availability of talent in the local labor market, utility availability, ability to conduct seamless flight test operations, construction costs, and logistics.
Archer is also expected to receive an incentive package, which includes land conveyance, tax incentives and Georgia REBA grant. Financing for the project is anticipated to be provided by Synovus, the largest bank headquartered in the state.
Georgia Governor Brian P. Kemp added: "Georgia has made nurturing innovation a priority as we work with businesses to define the future. Our established leadership in the aerospace industry was essential to landing Archer Aviation in Newton County. We are thrilled to welcome Archer to the state of Georgia, where they can take advantage of our signature workforce training program Quick Start to help fill, in the long-term, over 1,000 jobs in Covington."
Archer is designing, manufacturing, and operating a fully electric aircraft that can carry four passengers for 60 miles at speeds of up to 150mph while producing minimal noise. Archer believes the site selection represents a key next step in its mission to advance sustainable air mobility.