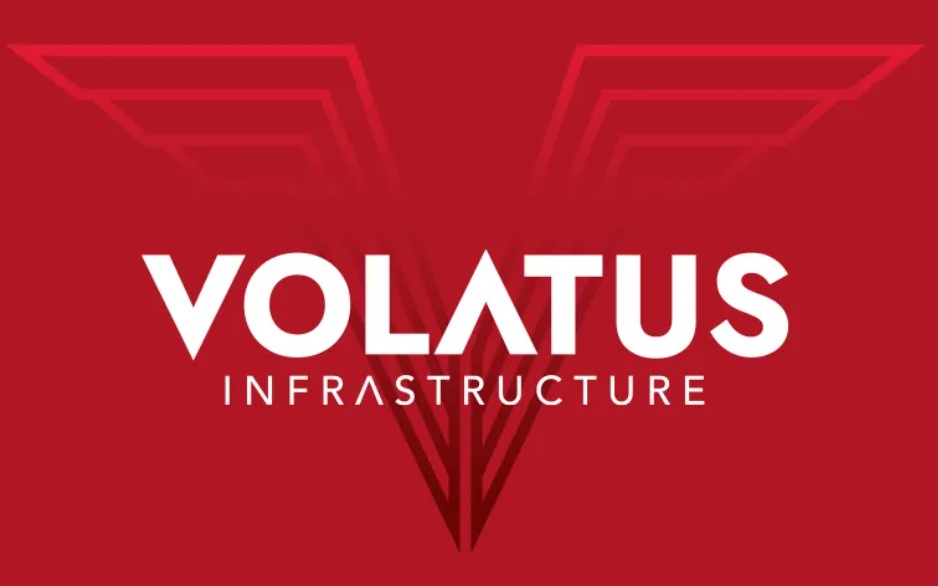 Volatus Infrastructure has announced a partnership with Altaport to introduce eVTOL software technology to power its infrastructure experience for eVTOL vehicles.
The Altaport software will enable vehicle operators to schedule landings, maintenance, charging, and storage at Volatus facilities. Altaport's technology platform is designed to be vehicle agnostic, allowing users to facilitate ground operations for various aircraft manufacturers at any Volatus location. 
Altaport has started to deploy its technology to major heliports and air taxi operators throughout Brazil, and is believed to be planning operations in Europe, the Middle East, Africa, and Asia-Pacific in 2023. Altaport also plans to support the first AAM flights in 2024.
Volatus Infrastructure Co-Founder, Grant Fisk, said: "Our choice of software company needed to have the same philosophy as Volatus so that we can ensure accessibility. We achieved that by partnering with Altaport. It's all about having the correct people around the table to be successful."