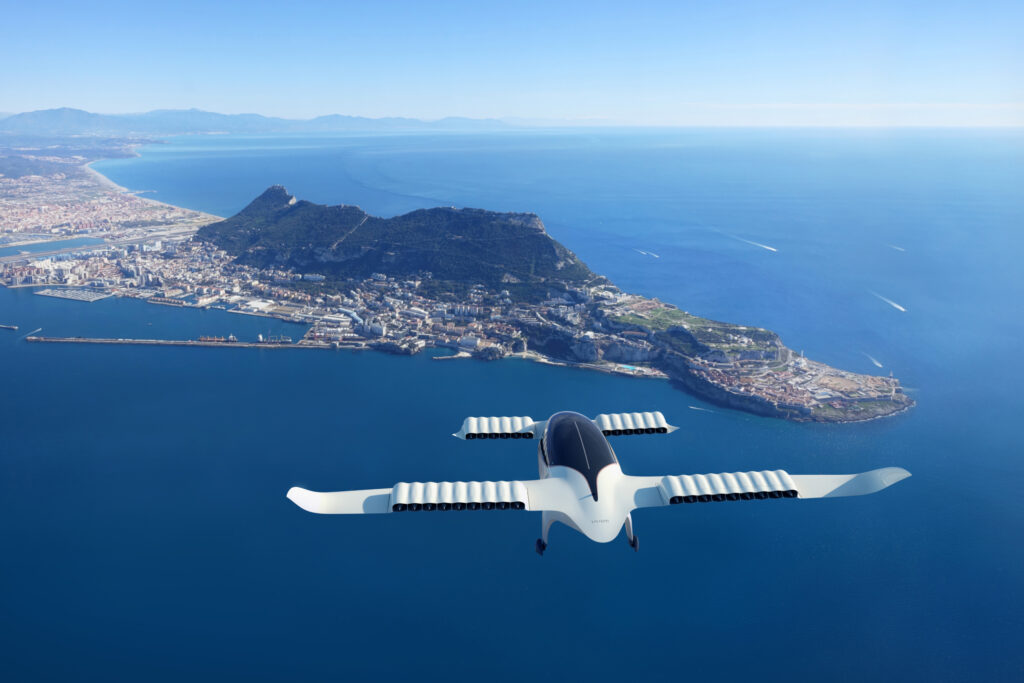 Lilium has signed an agreement with Helity Copter Airlines to develop an eVTOL network in Andalusia with Helity intending to initially purchase five Lilium Jets for premium and business charter flights.
Helity offers helicopter shuttle flights between Ceuta, Algeciras, and Málaga as well as private charter flights in Southern Spain. With its premium cabin, expected physical range of 250km, and anticipated performance capabilities in various weather conditions, Lilium believes the jets are well suited to meet transportation needs in the region.
Antonio Barranco, CEO and owner of Helity said: "With its zero operating emission and low noise profile, the Lilium Jet is a great addition to our existing helicopter fleet. Thanks to the large and spacious cabin, the aircraft is very well-suited to address the premium and business traffic in the region. I have no doubt that in the medium-term it will revolutionize the concept of short-range commercial and business aviation."
Daniel Wiegand, CEO of Lilium, added: "Southern Spain attracts a high demand of premium tourism. Combined with Helity's great local expertise and experience in the operation of helicopters, as well as the hiring of highly-skilled pilots, we have ideal conditions for the development of a sustainable air mobility network in the region."
Lilium has been conducting flight tests with its 5th generation technology demonstrator at the ATLAS Flight Test Center in Villacarrillo (Jaen), Spain. According to Lilium, the proposed arrangement is subject to the parties finalizing commercial terms and entering into definitive agreements with respect thereto, and the satisfaction of certain conditions.