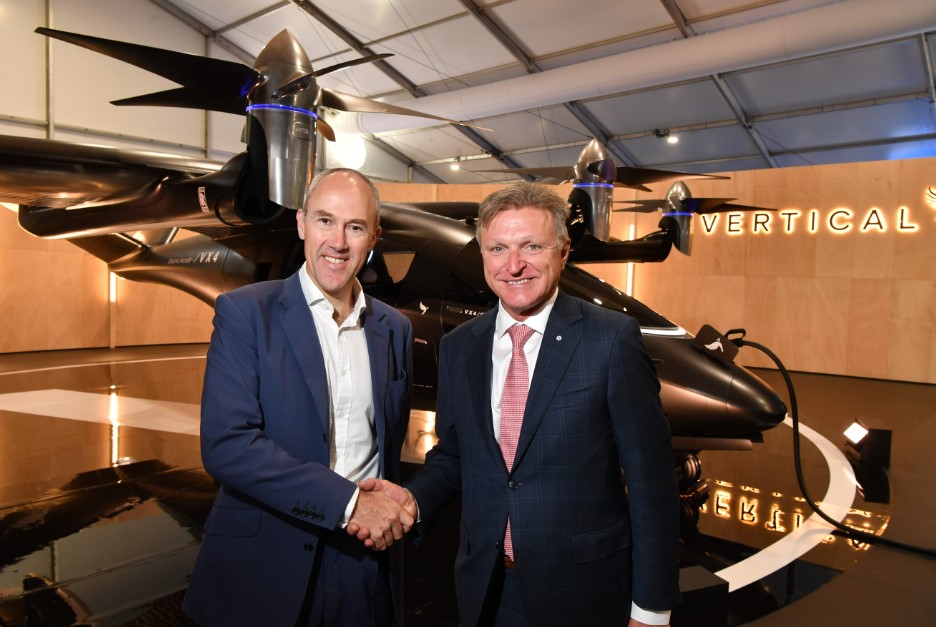 Vertical Aerospace has selected CAE to design and develop the training program for its eVTOL aircraft VX4.
Vertical and CAE will start working together ahead of the VX4's targeted entry into service in 2025. As the exclusive training device provider, CAE will tailor the high-fidelity, next-generation flight simulation training device for the VX4 aircraft.
The pilot training program will leverage advanced technologies including Mixed Reality and Artificial Intelligence to enhance the learning experience. CAE currently provides training products and services to many of Vertical's customer base, meaning there will be a smoother integration of new AAM pilot training programs into their training portfolios.
Harry Holt, Deputy CEO of Vertical, said: "Vertical has built its commercial ecosystem with customers, regulators, and infrastructure partners to enable AAM and ensure we have partnerships in place to introduce safer, cleaner and quieter mobility for everyone. Bringing CAE into our unrivalled ecosystem is a key enabler to solve the training requirement for our customers, as we prepare for the VX4's entry into service."
Nick Leontidis, CAE's Group President, Civil Aviation, added: "CAE's longstanding training relationships with top-tier airlines and operators is a key differentiator for us as they expand into eVTOL operations with Vertical. They know they can count on CAE for advanced training as they venture into this new market. We are excited to join Vertical's ecosystem and work hand in hand to build the aviation workforce of the future."